Since 2014, I work with
Camus La Grande Marque
creating illustrations for the brand communication. I first realised three illustrations for the VS, VSOP and XO range of cognac. In each of them I tried to catch the mood of the Château du Plessis, home of the Camus family.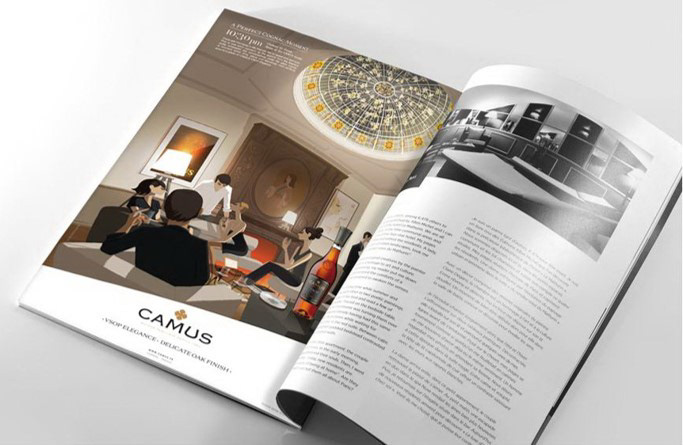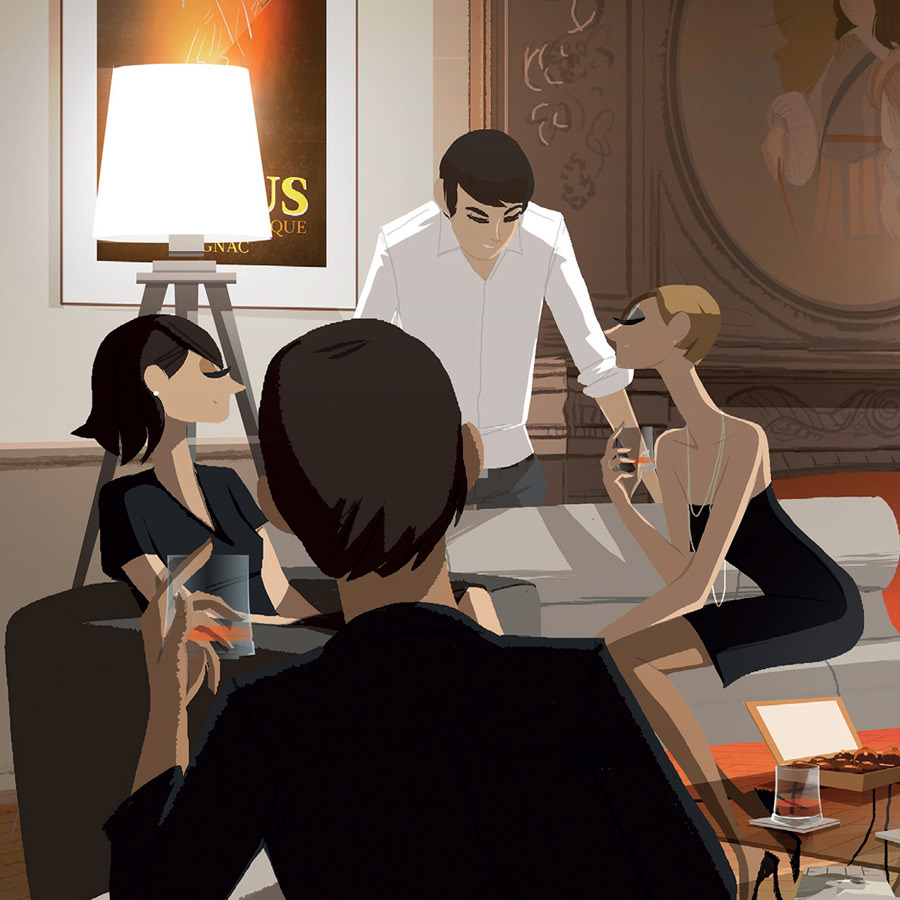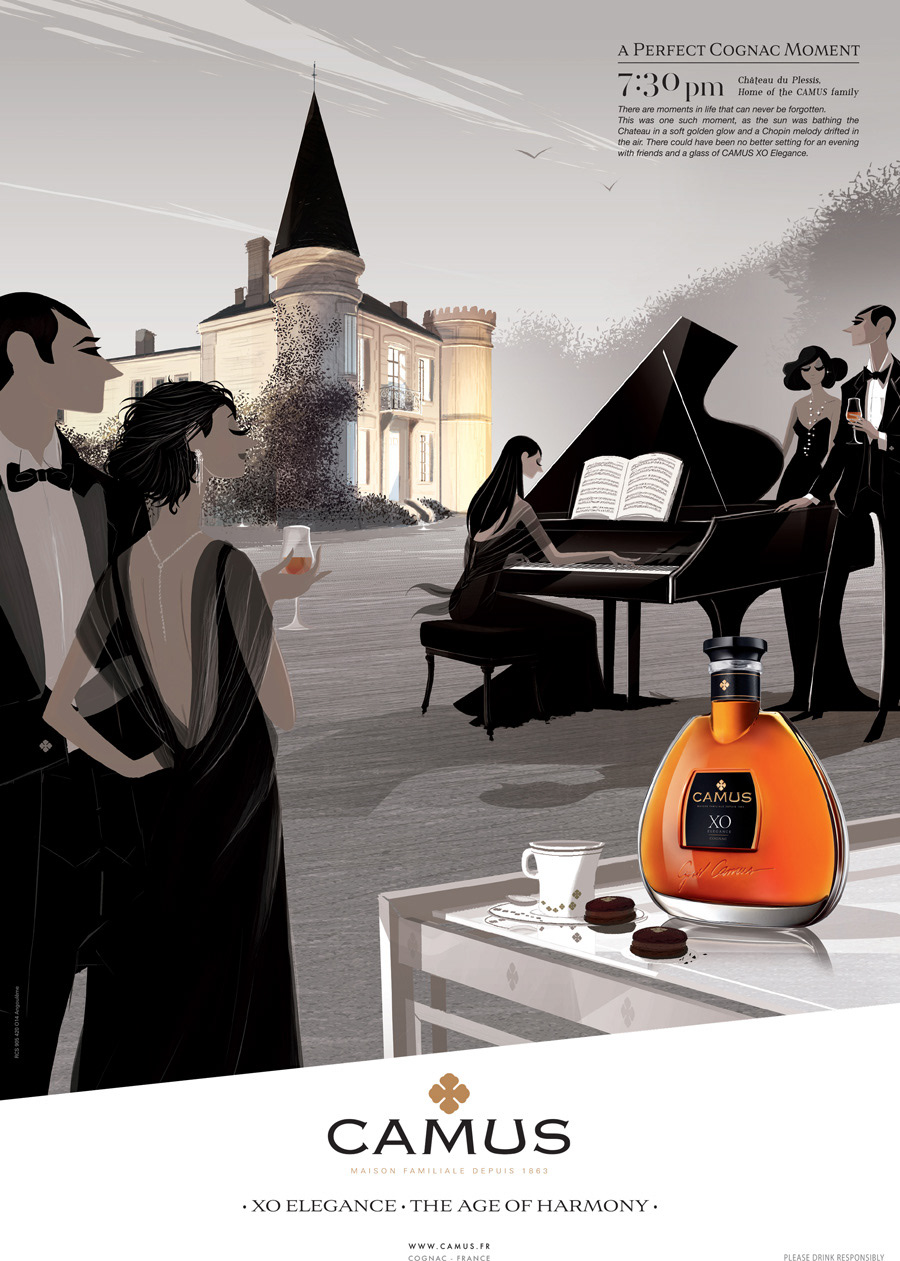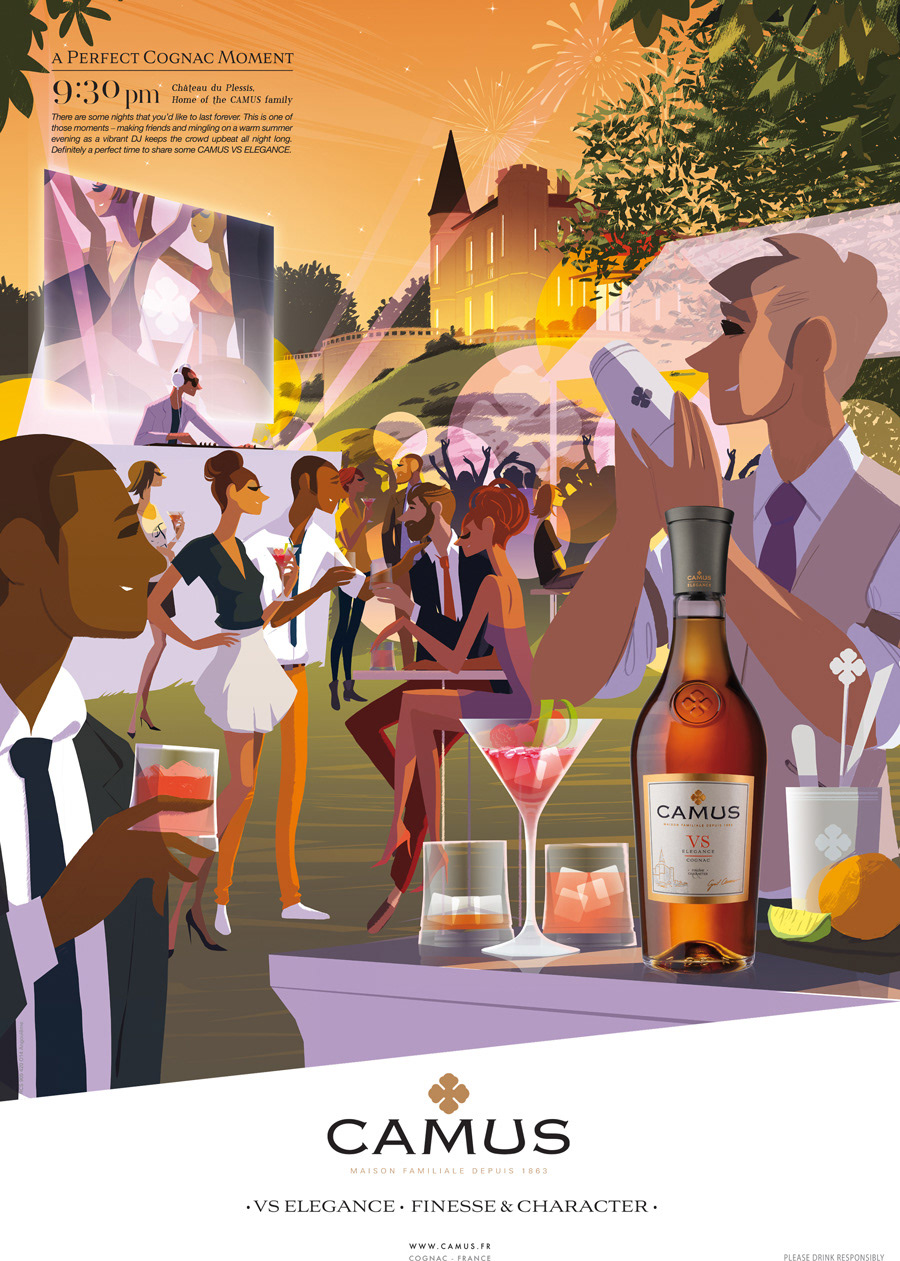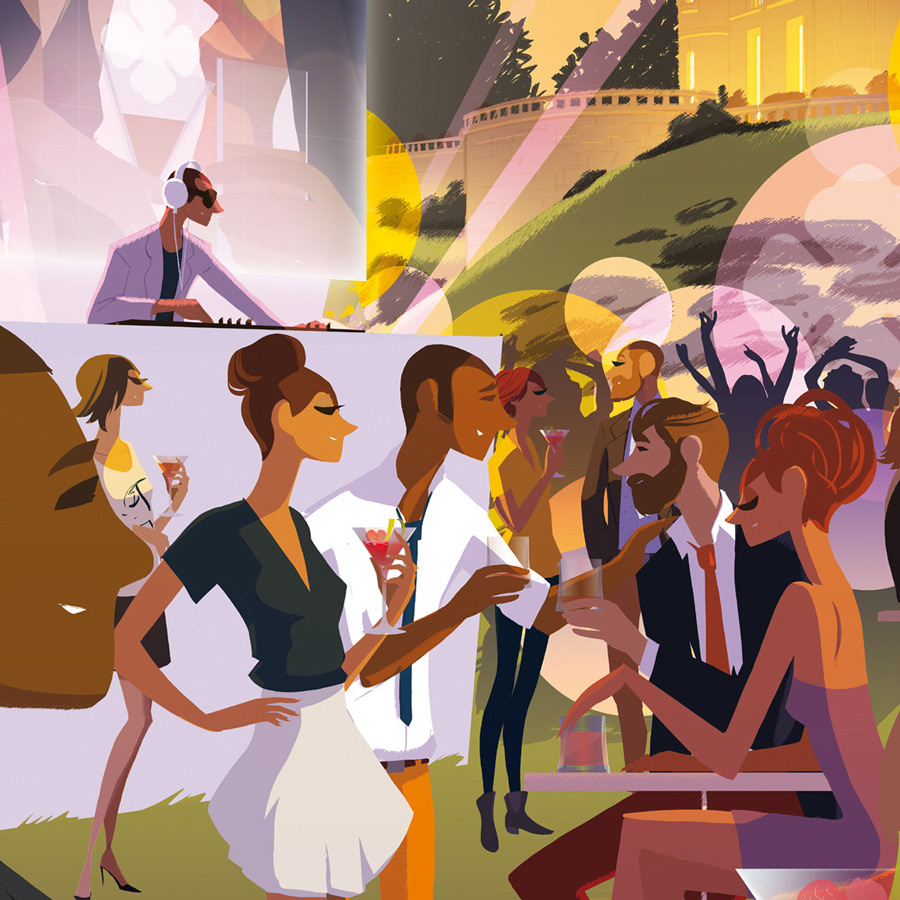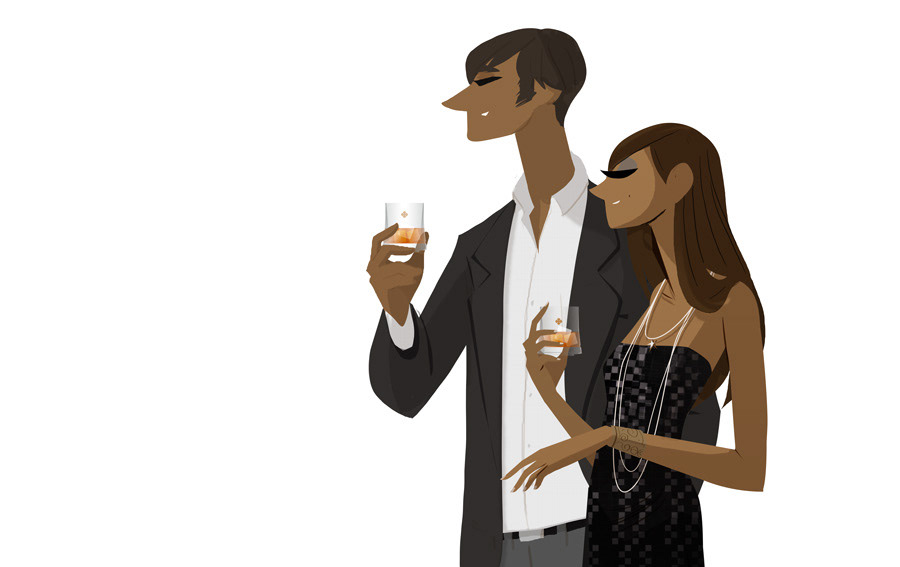 I have created additional elements which you could see in main illustration. Below you can have a look to some old ads I tried to recreate in my own style. I used the second ad in the VSOP illustration on the top of that page. I really love to work on details in my job.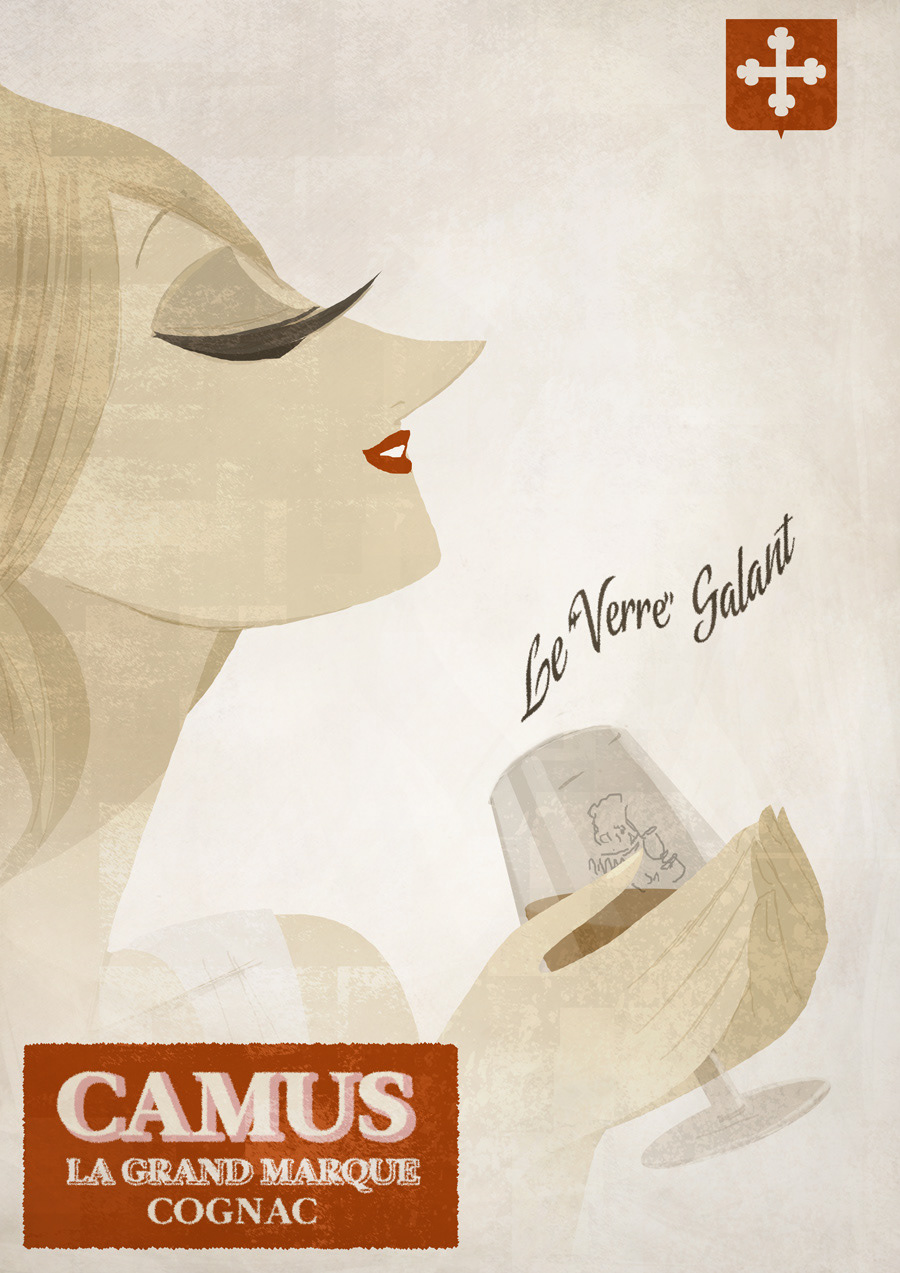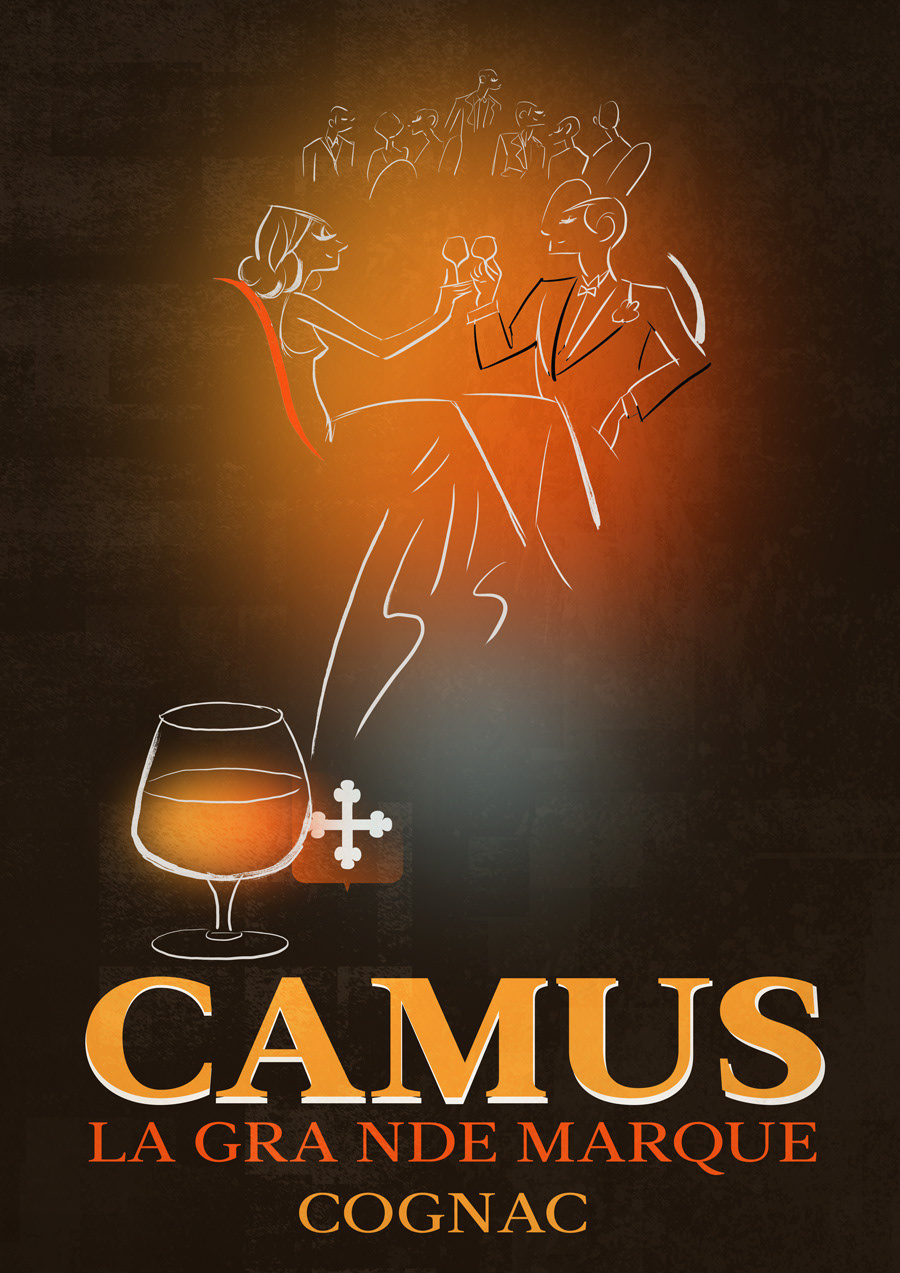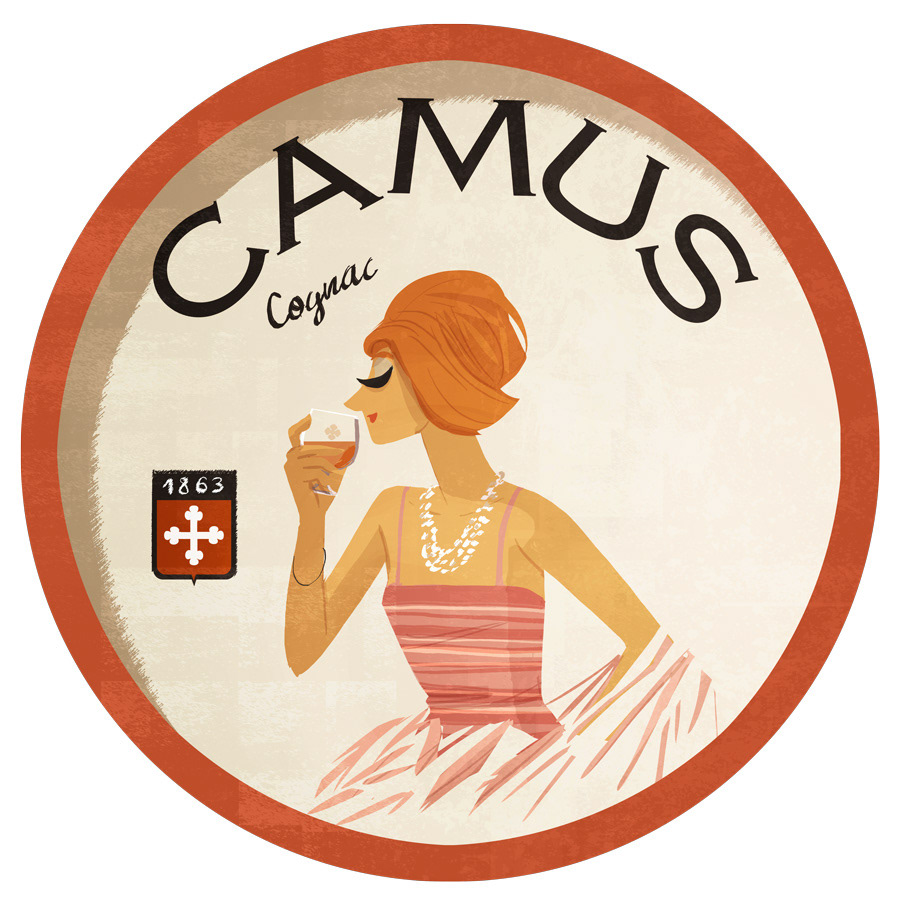 Thanks a lot for your attention !